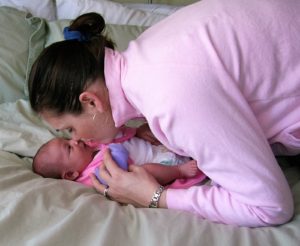 Our Vision
We will continually educate, empower and support the team to strive to provide compassionate, knowledgeable care with an emphasis on improving the client experience.
Our Story
1 in 6 Canadian couples struggle with infertility. With the increased awareness of infertility; more and more clients are looking to fertility clinics to help create their families.
With over 15 years of reproductive nursing experience; Melanie has seen confusion, struggles to make decisions, heartbreak, and the joy of receiving good news. The concept for Your IVF Nurse came to life after witnessing many clients experiencing frustration and confusion after meeting with health care providers and feeling they were unable to spend additional time and receive the individualized care they were seeking.
Melanie has held senior management positions which have allowed her to have opportunity to spend additional time with clients and recognize the fear and intimidation many face during this often difficult journey. She is dedicated to helping put clients on the right path when consulting with their physicians and nurses, whether that be knowing what questions to ask, when another attempted procedure may not be the answer, and the comfort in knowing that they are not alone. Melanie wants every client to feel fulfilled during every cycle, whether it is cycle number one or seven. To have the support and confidence that they have done everything they could have done or asked.
Your IVF Nurse is a bridge between clients and clinics; that aims to eliminate any self doubt you may have as a client, and get to the bottom of your personal care.
Who You Will Be Meeting With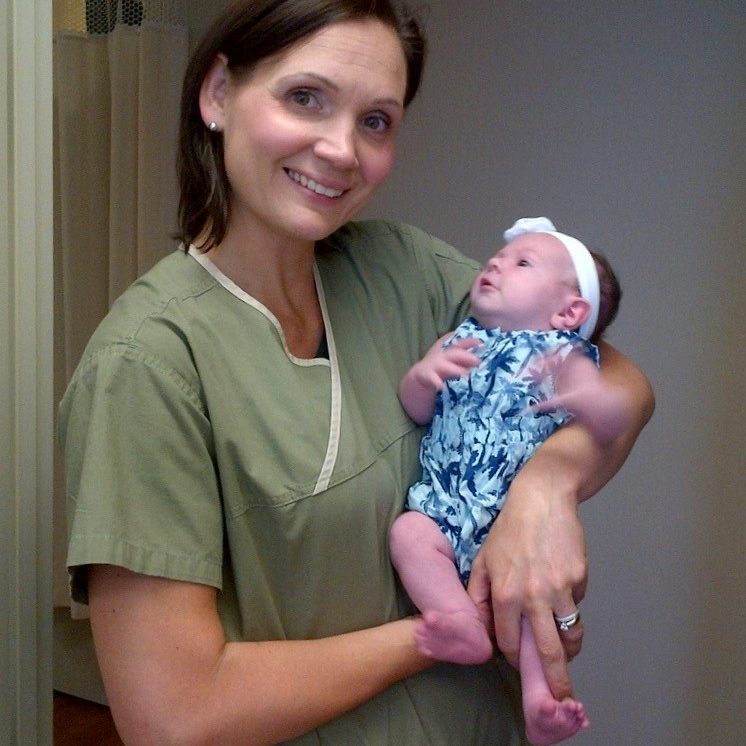 Melanie Mitchell RN
Founder & CEO
A mother of 3 and a Registered Nurse with over 20 years experience in reproductive health. Melanie has seen the joys, struggles and sorrows of family planning personally as well as professionally. She has held a variety of nursing positions ranging from an operating room nurse to nurse manager in some of the top fertility clinics in Toronto.
Her goal is to provide exceptional care by sharing knowledge, experience, and guidance to support you in creating your family.